Would you like to buy the home of your dreams but don't have enough budget?
Do you want to change your spaces but don't have time to do it?
Do you have to contact countless installers and service providers to renovate?
With our General Contractor service we take care of everything!
You won't have to worry about anything, you entrust us with your spaces and we build your dream!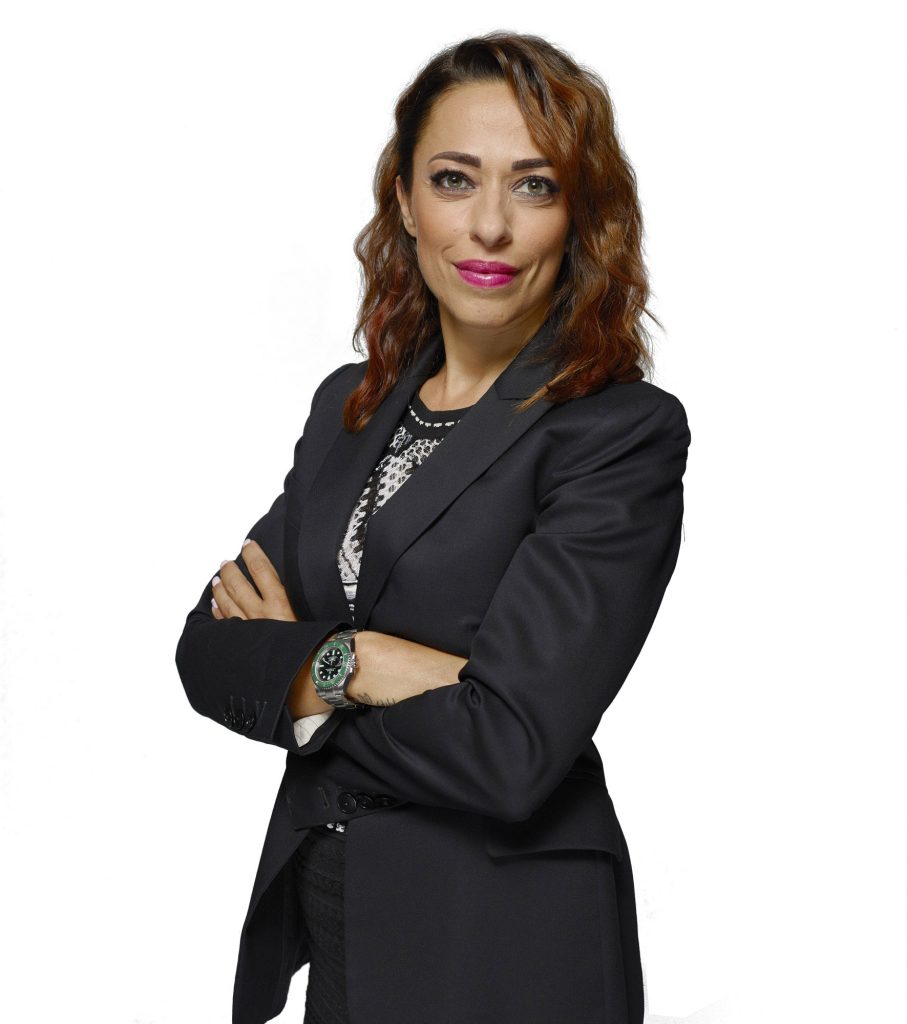 EXPERIENCE
We offer you decades of experience in everything related to the so-called turnkey "contractor furniture".
FREE CONSULTANCY
We offer you an initial free consultation for the planning of the works so that you can understand what the intervention will be like.
GUARANTEED WORK
The renovation works, coordinated directly by us, are guaranteed to always be carried out with the utmost attention to the customer's needs.
OPTIMIZED PRICE
We optimize any cost through several comparable estimates and using our highly reliable furniture and plant engineering suppliers.
Highly professional, fast and available for any eventuality. I was extremely satisfied with the work done for the office renovation!
Jacopo, Client
Extremely professional and motivated staff. Absolutely "enlightened" construction management. Very positive experience.
Massimo, Client
We were undecided about how to carry out the redevelopment of our building. In this era, unfortunately or fortunately, the image counts a lot and they wanted a building that reflected our professionalism: with Gattuso we really succeeded, with great satisfaction.
Daniele, Client